Representing 38 cities of King County & providing a voice for over one million people.
SCA was founded in the 1970s to help cities act locally and partner regionally to create vital, livable communities through advocacy, education, leadership, mutual support and networking.
Partnership. Leadership. Results.
Thank you to all our SCA Partners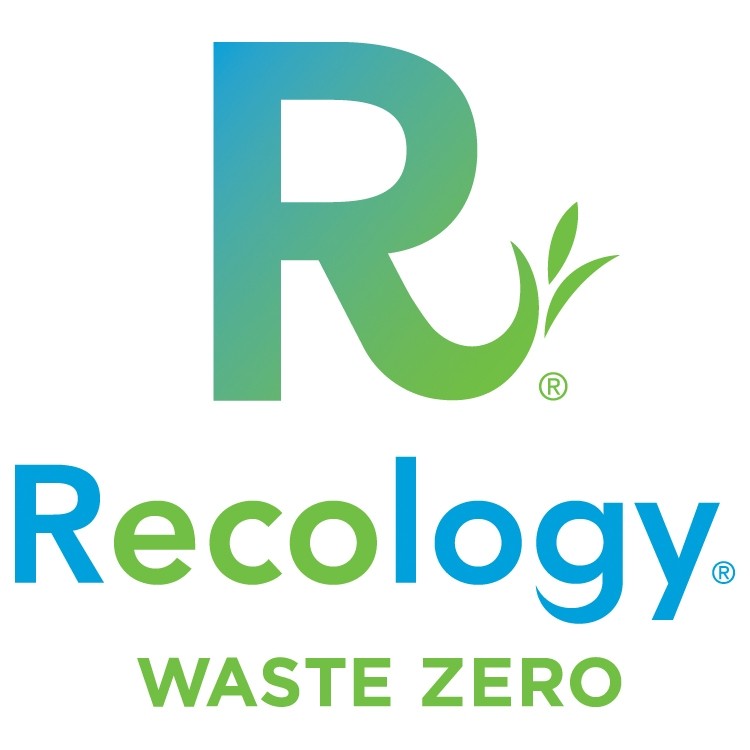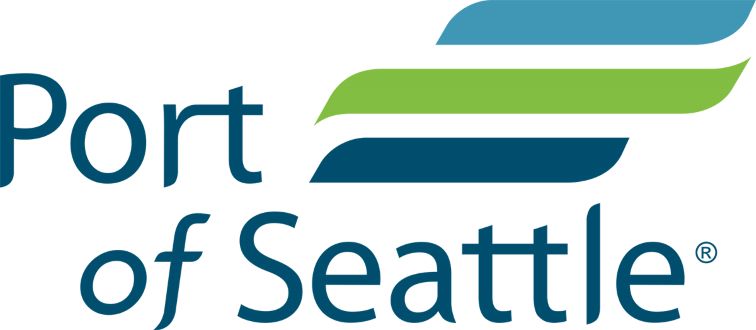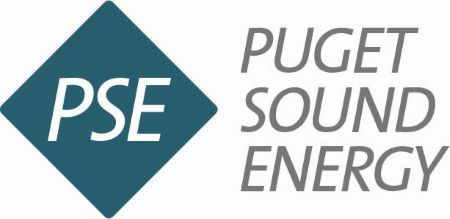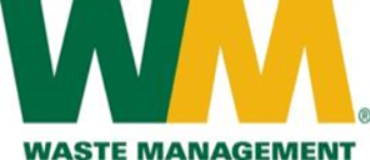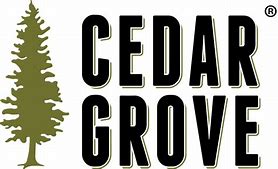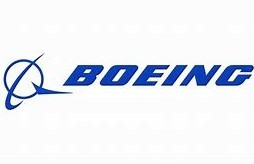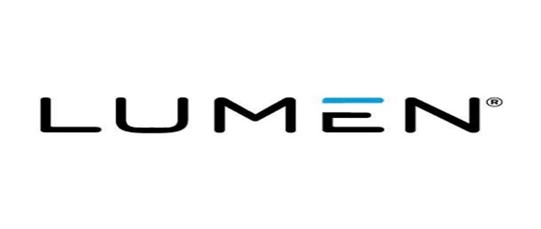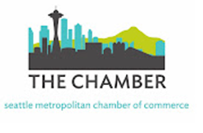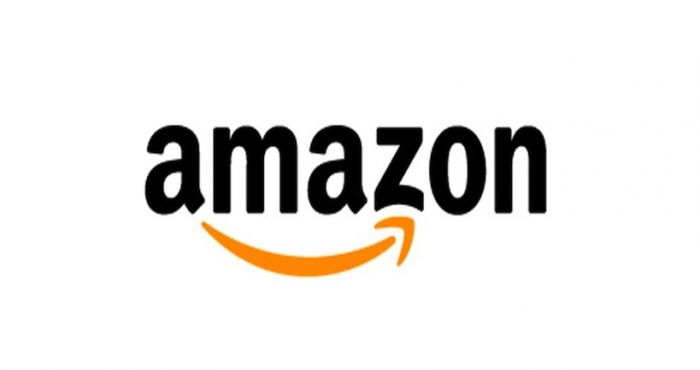 Check out what's happening inside our organization.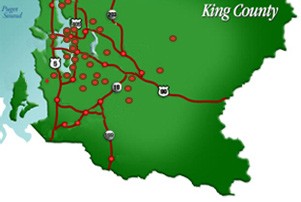 See below to learn about how SCA cities are celebrating Pride and Juneteenth. In addition to these events, many cities have raised Pride flags for the month of June, made proclamations in honor of Juneteenth, and organized social media campaigns to spread awareness...
read more
Our Mission
SCA provides leadership through advocacy, education, mutual support, and networking to cities in King County as they act locally and partner regionally to create livable vital communities.
Our Vision
SCA will lead policy change to make the Puget Sound region the best in the world for our diverse communities.
Our Values
SCA is committed to creating an environment that fosters mutual support, respect, trust, fairness, and integrity for the greater good of the association and its membership. SCA operates in a consistent, inclusive, and transparent manner that respects the diversity of our members and encourages open discussion and risk-taking. SCA acknowledges the systemic racism and inequities in our society and continues its commitment to the work needed to address them.